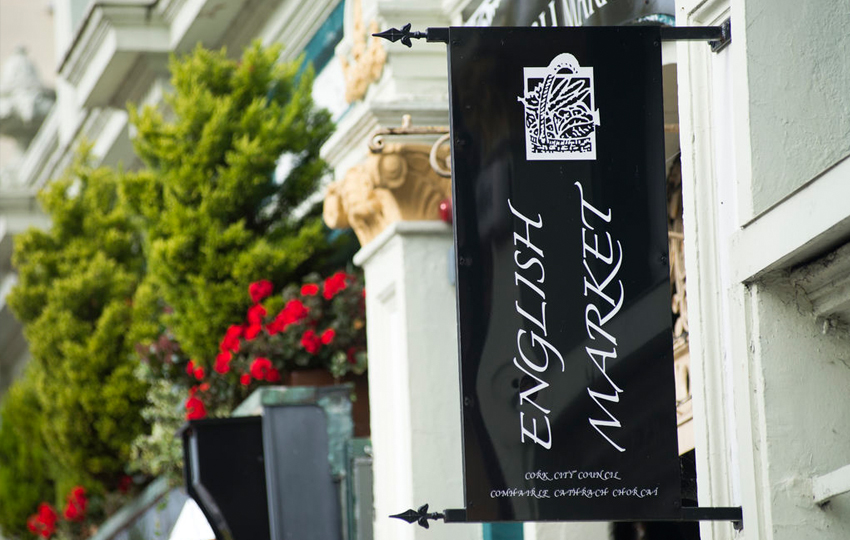 Planet Entertainment Centre
Ideally located in the city suburb of Blackpool, this place is 5 minutes from the city centre and really has something for everyone – Tenpin Bowling, Laser tag, 9D Action Cinema, American Pool, Children's play centre as well as food & drink. A super spot for a wet day especially – in fact a great spot any day or night! Families, clubs, corporates or even date nights – call 021-4300700.
Fota Wildlife Park
See a Kangaroo hop in front of you or get close to a Ring-tailed Lemur! Fota WildlifePark is only 20 mins from Cork and is a great day out for all the family.
Cork City Gaol
Cork City Gaolis a unique Visitor Attraction showing what life was like for those who ended up behind its walls in the 19th Open 360 days a year.
Shandon Bells
Enjoy the Unique experience of ringing the world famous Shandon Bells. Climb 132 steps and see spectacular 360 degree views of the city at 36.65m/120ft and view the internal workings of the 'Four Faced Liar'. Located in Church Street on the Northside of Cork City, this is a must-see! Easy to find-just look for the goldfish in the sky!!
Cork Butter Museum
Visit the Butter Museum, Cork'sunique museum – the story of Ireland's most important food export and the world's largest butter Located a 'stone's throw' from Shandon Bells.
Blarney Castle
Visit Blarney Castle, the home of the Blarney Stone. Built nearly six hundred years ago by one of Ireland's greatest chieftans, Cormac MacCarthy, it has been attracting attention ever since. Over the last few hundred years, millions have flocked to Blarneymaking it a world landmark and one of Ireland's greatest treasures. Now that might have something to do with the Blarney Stone, the legendary Stone of Eloquence, found at the top of the tower. Kiss it and you'll never again be lost for words!
Franciscan Well Brewery
Situated on Cork's historic North Mall, the copper vats gleaming behind the bar give the game away: the Franciscan Well brews its own beer. Well worth a visit!
English Market
A civic space, a meeting place, a thoroughfare, and a bustling social hub of the city. With its variety of products, the pride of place accorded to small traders, the personalised service, the growing emphasis on organic products and reliance on small-scale producers, it is forever popular. A mix of traditional Cork fare and exciting new foods from afar, along with longstanding family-run stalls and newcomers from outside, all contribute to its unique appeal, which is celebrated widely, especially by visitors to the city…a must see!
Do you need to hit the GYM?